Most of the bird species found in Canada—around 90 per cent of them—do not spend the winter here.
They migrate farther south, anywhere from the southern United States to the southernmost tip of South America. 
Bird migration is awesome. It's nature's version of rush hour. And yes, there's a lot of honking. Traffic is steady when millions of birds are on the move. There's no GPS guiding these journeys… just straight up intuition hardwired by ancient instincts.
Many species regularly use certain routes.  These routes are called flyways. Think of them as nature's superhighways. These flyways have been best described for waterfowl.  One species may use several flyways depending on how widespread the different populations are.
There are four main waterfowl flyways. Which one do you live in?
Pacific Flyway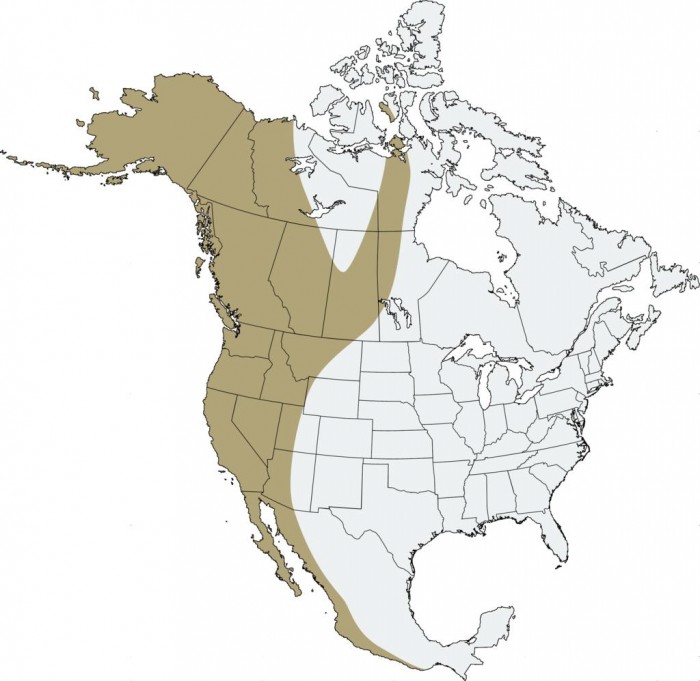 Used by:
Ross's goose
Northern pintail
American wigeon
Mallard
Northern shoveler
Lesser scaup
Canada goose
White-fronted goose
Central Flyway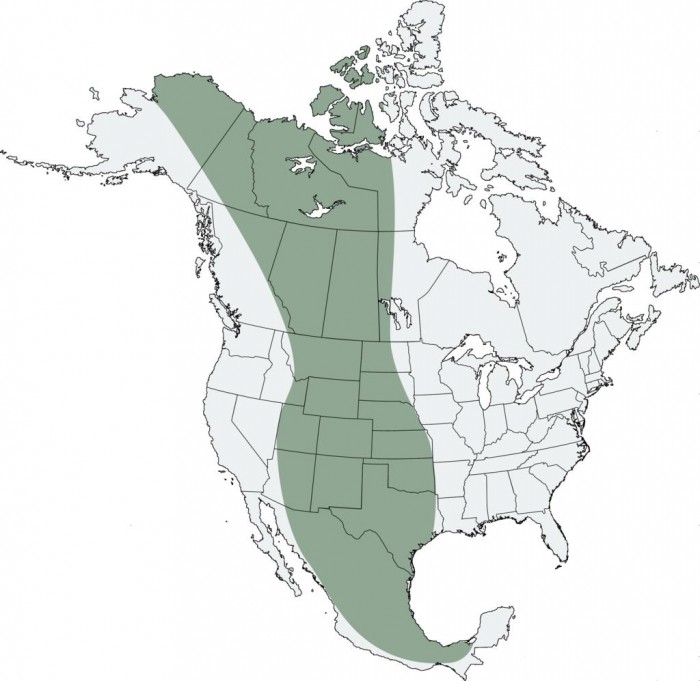 Used by:
Mallard
Northern pintail
Blue-winged teal
Green-winged teal
Canvasback
Lesser scaup
Canada goose
Mississippi Flyway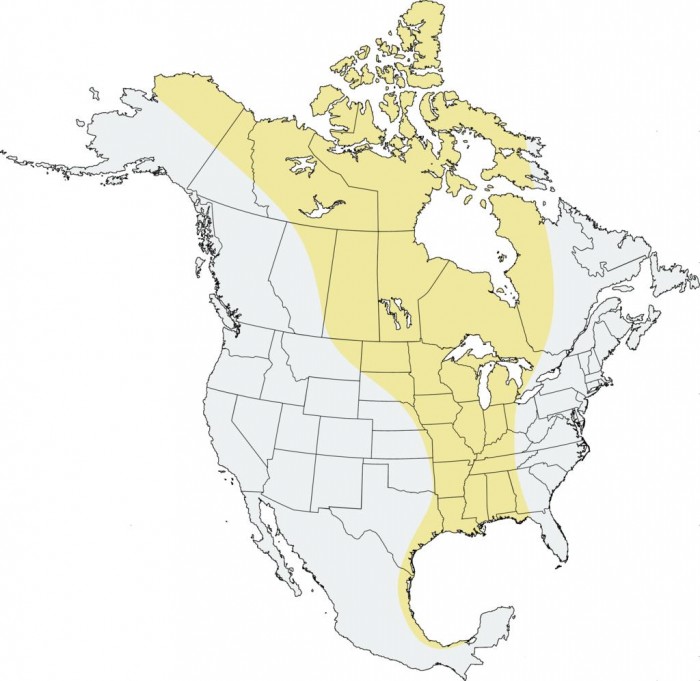 Used by:
Mallard
Snow goose
Canada goose
Northern pintail
American wigeon
Gadwall
Blue-winged teal
Green-winged teal
Ring-necked duck
Lesser scaup
Atlantic Flyway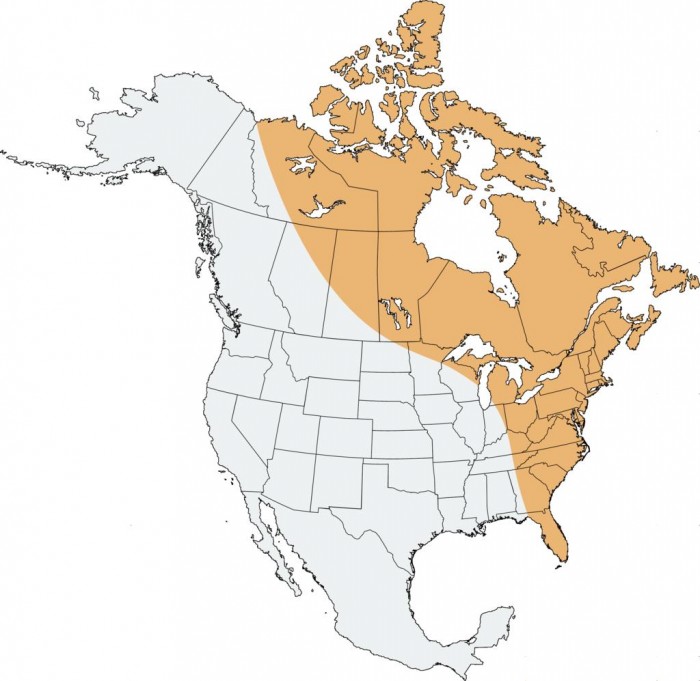 Used by:
Snow goose
Canada goose
American black duck
Canvasback
Redhead
Lesser scaup
Greater scaup
Passionate about your environment?
Receive email updates from Ducks Unlimited Canada to learn how conservation work is helping Canada's wildlife, wetlands and water.
We won't share your email with anyone. You can unsubscribe at any time.